AriaNotto Commissions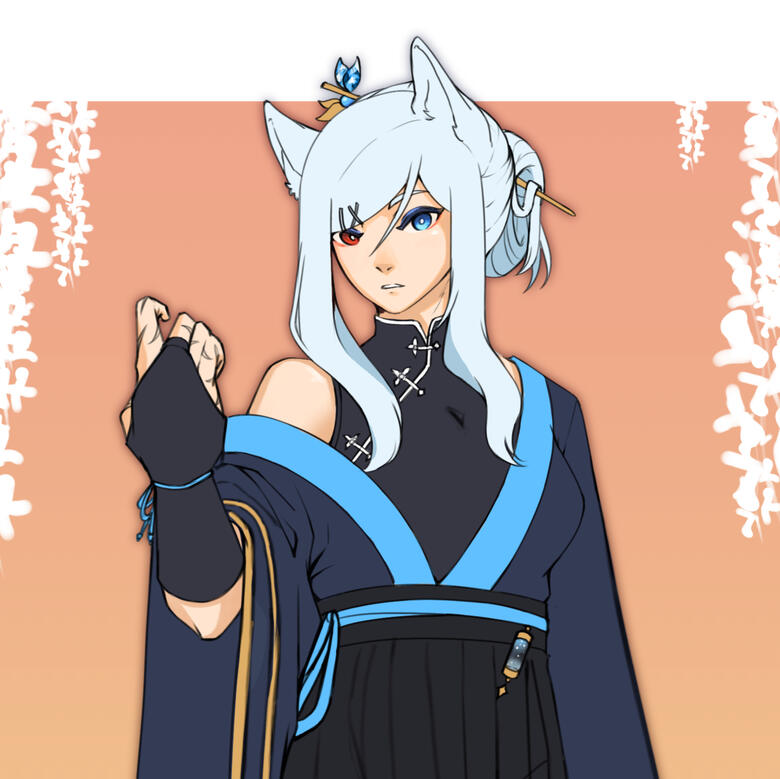 Please read before clicking the commission button
Please send a clear visual reference of what you need on your commission, not just paragraphs of text.

I will NOT do:
❄️NSFW
❄️Heavy Gore
❄️Mech
Depending on the Complexity of the Character, Additional fee will be charged.

All characters will come with simple background colors.

please email me ([email protected]) or dm me on twitter for the commission form

Everything are price in USD.

I only accept Paypal or Kofi payment.

For commercial works, please inquire about the additional license fees

The final price is inclusive of revisions unless the revision is too big at a late stage of the work.

Finished works are only given after the full payment has been received.
Chibi/Plushie
Webtoon Style : $45

Rendered style : $55
---
Character rates
❄️Headshot : $40
❄️Halfbody : $50
❄️Fullbody : $65
❄️Original Character sheet : $100 ++***
❄️Headshot : $60
❄️Halfbody : $90
❄️Fullbody : $140
❄️Original Character sheet : $180++***
*** Original Character sheet includes : Sketch progress, PSD files and the final artwork
---
Splash art rates
Est Price :

Webtoon style : $100-$200 ++

Rendered style : $180++

❄️ please make sure to give any necessary or important reference needed for this commission.❄️

Commission includes :
❄️ 1 Character
❄️ Background
❄️ Special Effects
Additional characters : 75% of the Characters Orignal price ( check out the Character board for more info)
---
Extra Add on
Additional characters : 75% of the Characters Original price ( check out the Character board for more info)

Background:
❄️ Plain = Free
❄️ Abstract = $20- $30
❄️ Full = $50 -$200
Small floofer(pets)/ Pokemon = $20

Larger Floofer or Pokemon will be consider as ADDITIONAL CHARACTER.

For more custom commissions aside from what is specified here, you may also ask for a price quote